Decision
"I am not a product of my circumstances. I am a product of my decisions" — Stephen Covey
You have the power to become who you want to become, have to what you want to have and accomplished whatever goals you have and right now you have this power in the form of a decision. Everything good or bad in your life is a result of the decisions you did or didn't make. This extends from your physical or mental actions, the way you respond to things. Knowing this, how do you tailor your decisions that will achieve your goals?
Sitting still is a decision
"Procrastination, the opposite of decision, is a common enemy which practically every man must conquer", wrote Hill. We sometimes can put off the hard things that lead us to our goal or leave them be because we're not in the mood or simply don't want to do them. This will move us away from the goal because we are not moving towards it. Your goal is something that you should desire to the point that you are willing to do what is needed to pursue it regardless of how you feel at the time. Goals should draw the greatness out of you and if it doesn't it, you should really evaluate it to see if it's what you want.
Think for yourself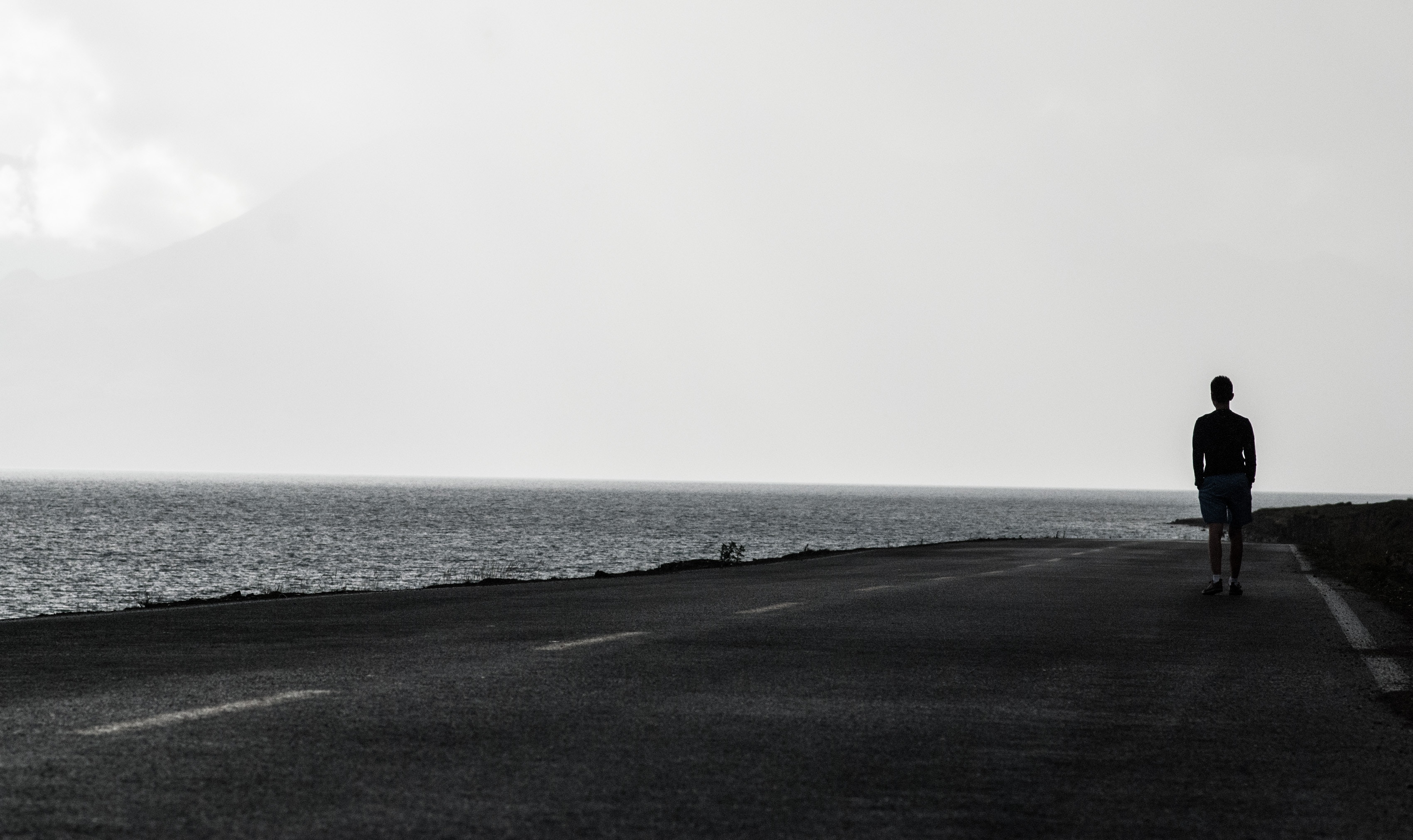 "If you are influenced by the opinions of others, you will have no desire of your own." This quote by Hill digs deep. How many times have you had an idea but you put it aside or didn't follow through with it simply because you were dissuaded by the negative opinions of others? Protect your ideas. Guard your mind against people who intentionally or unintentionally berate your ideas with their negative energy. Hold yourself accountable to pursue the steps that will lead to your goals in the face of opposition. Henry Ford, the founder of Ford Motors, held to his decision to make the Model T Ford despite the opposition of his advisors. He held to his determination and realized his goal on the physical plane. His goal of a mass and efficiently produced car was accomplished.
The "Show me" State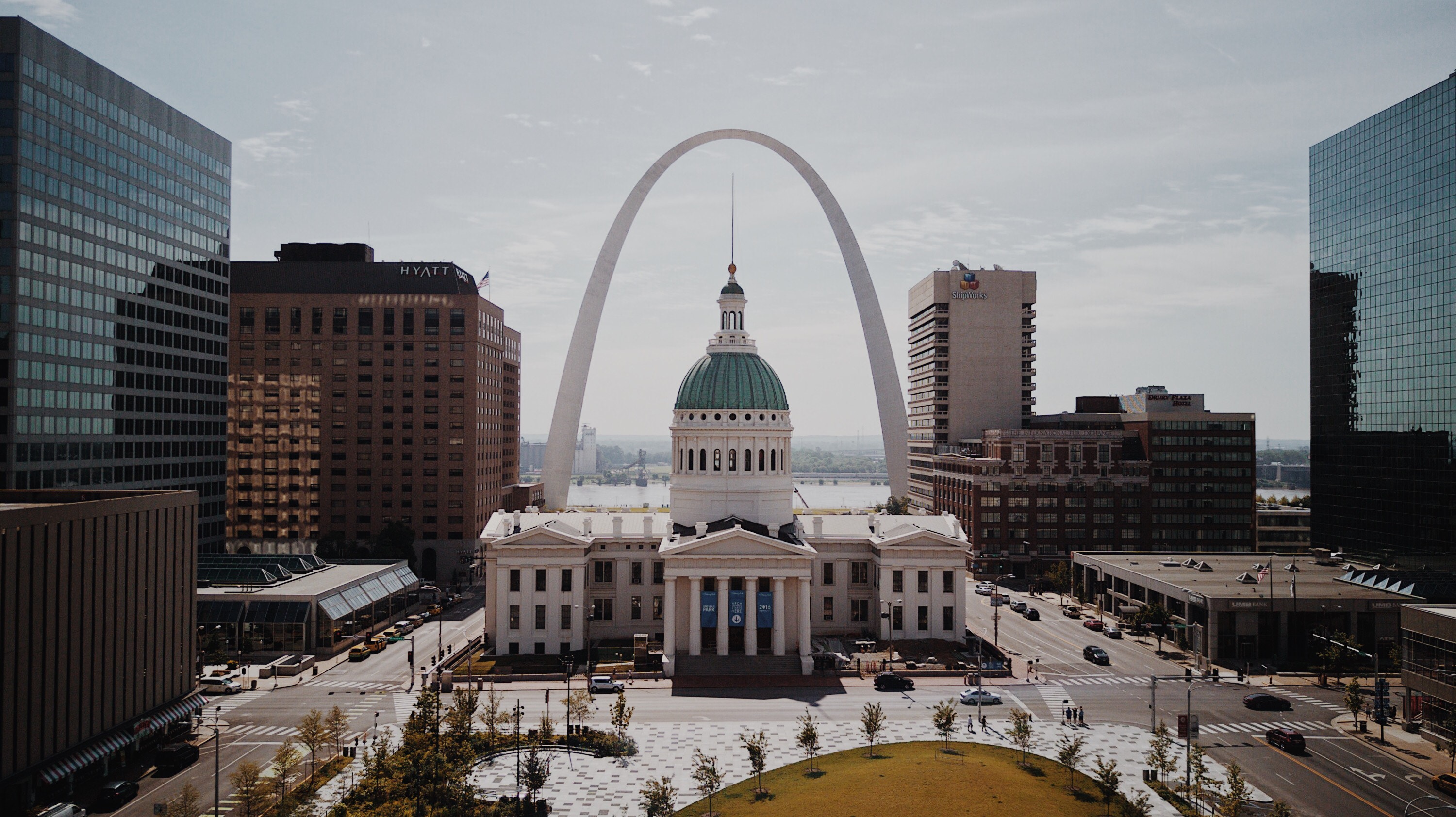 We all know someone who talks a big game but can't back it up. This quality makes this person appear unreliable, untrustworthy and having an inaccurate view of themselves. You may read this, remember the Autosuggestion article and think that I am contradicting myself when it comes to telling yourself you are who you want to be. The distinction is this: Autosuggestion are words that you are speaking to yourself. Boastful comments are words that you say to others in order to make yourself appear a certain way to people. Autosuggestions are said by you to you. Boastful words are said by you to others.
The way we should show others the change we have made inside is to show them through the way we act based upon what we believe. A quote that I once heard that resonated with me is, "You actions are so loud, I can't hear what you are saying." A great habit for us to build is to speak LOUDLY with our actions and quietly with our voices. We should decide to let our action not our words define us.
Make the choice
This chapter on decision empowers us to take back control of our life. If we are the product of our decisions, we can change our circumstances by making new decisions. Show; don't just tell others about your new direction in life by making choice that fall in line with your goals. Live your life in such a way that what you do speaks for you.
Decide to be great today
Matthew